Tiffany Rich writes a letter to her best friend and soul cyster, Lea Faraone.
---
To My Best Friend and Salty Cyster,
I miss and love you. Since the beginning of December when you weren't feeling well, I never thought that this would be the end. My heart hurts and I have no words that can express how much you mean to me. December 13th, 2018 goes down as the hardest day of my life. Solely because I realized that I would never be able to hug, talk, text, and physically be around you, which was the best thing I have ever been able to do. It doesn't seem fair to me that you lost your life so young when you still had so much to give the world. I think another reason why this is so hard for me is because I knew how you were feeling and how harsh cystic fibrosis progression can be. It hurt me inside to know you were feeling that way and there was nothing I could do. There's something about you that I will never find in anyone else. I think that's because there is only one Lea and one other Salty Cyster. We always joked that we were the same person. Honestly, it was no joke. We are each other's other half, soul mate, or rather, soul cyster. I have found peace by knowing that you are not suffering anymore. CF sucks, as we like to put it, and the scary part is that it's unknown and unpredictable. Your death rattled the WHOLE world and I don't think you really had an ounce of a clue how many people you influenced and inspired. Reading all the messages, comments, and having so many phone calls after your passing really made me understand more of what I already knew about you. You are one of the most remarkable, loving, resilient, caring, and inspirational people to walk this earth. I know you're in a special place in Heaven. I have so many memories with you that I am so honored and lucky to have and I will cherish every single one of them until the day we are united once again.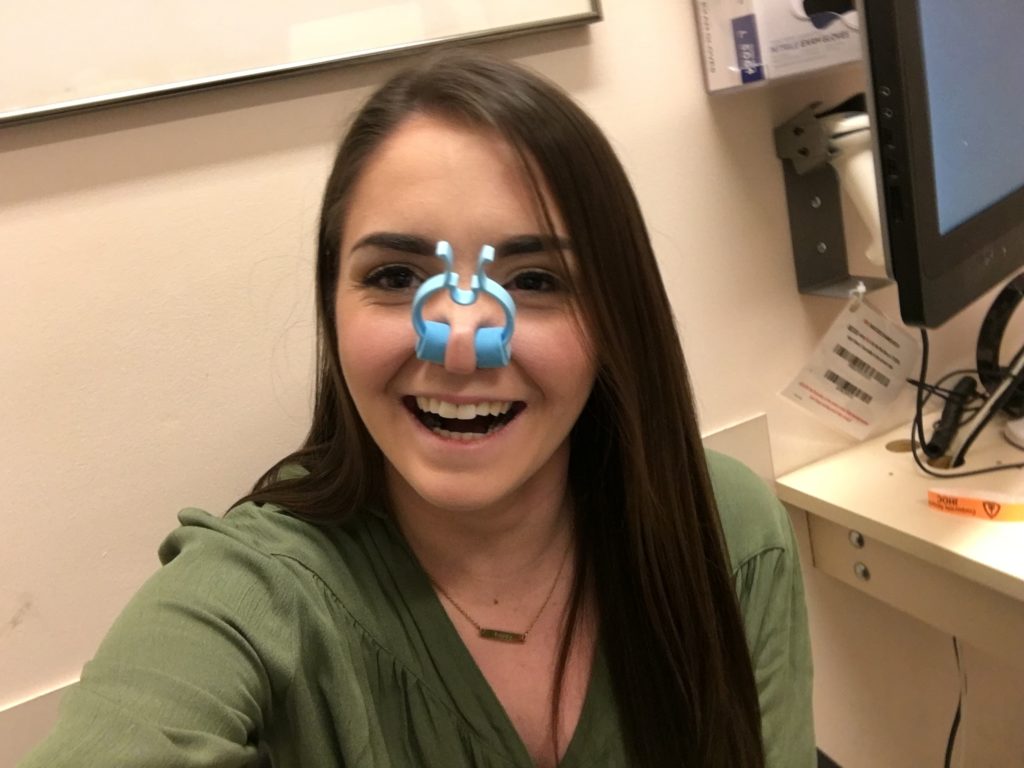 Your laugh made me laugh. Before transplant these laughing fits ended with us both having huge cough attacks, which then lead to more laughter. It was basically an endless cycle of mucus puke and laughing. Other times when you'd start coughing, I'd sympathy cough and then it turned into a big coughing session again. Leeza would hear me coughing and think it was you, but in reality, it was just showing how we were the same person with a smokers cough. Remember the times where we would just sing to our many favorite songs and dance? Or maybe we'd just "Shake It Off" wearing our matching vests and nebulizers to make our treatment time enjoyable. Those are things that made you the best friend ever. When I was struggling and you were in stable health, you'd take the time to just "sit" with me when that's all I could do. We'd share our days, our shopping hauls (yours mainly included items from Target or Some random affordable online store). We both knew how to calm each other down and we both knew the right words to say to each other that would help us overcome frustration and mental breakdowns. That's what we were good at. We could change each other's mood with a single text because no one was at the same level as us or could understand.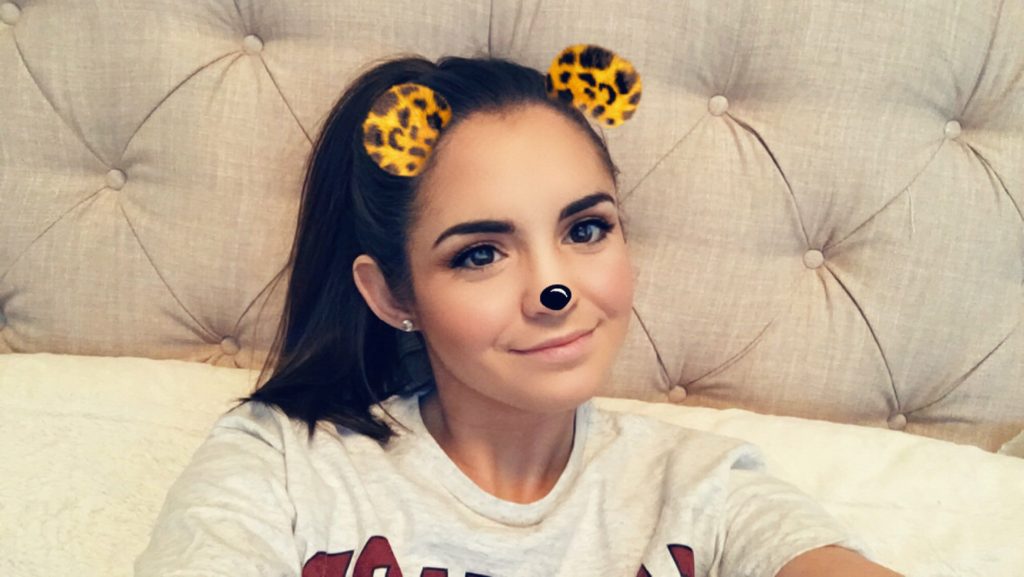 I loved that we watched trash tv together. You introduced me into a show called, "Married At First Sight," which ended in us gossiping over how ridiculous it was. People would make fun of our show choices, but it was our way of bonding. That show just started a new season and all I want to do is text you and tell you my opinions on the couples. Also, the Bachelor started and girl came out as a sloth. I couldn't help but think of it as your way of giving me another sign that you're here. You knew I'd be watching. It's hard seeing things that remind me of you, but in a way, it is comforting.
I always had a plan to surprise you one day at your doorstep and take you on an adventure. I planned for us to get the infamous queso that you always raved about and said we HAVE to go get it when I visited (plot twist…Paul, Chelsea, and Kevin took me and you were correct, it was amazing) or check out D.C. since I had never been. You planned on taking a trip to see me in sunny California in the spring where I would take you to my favorite fast food restaurant, In N Out Burger, and go strut around San Francisco. We made travel goals to explore Bora Bora, Hawaii, Europe and let's be real, we'd go back to Disney World in a heartbeat.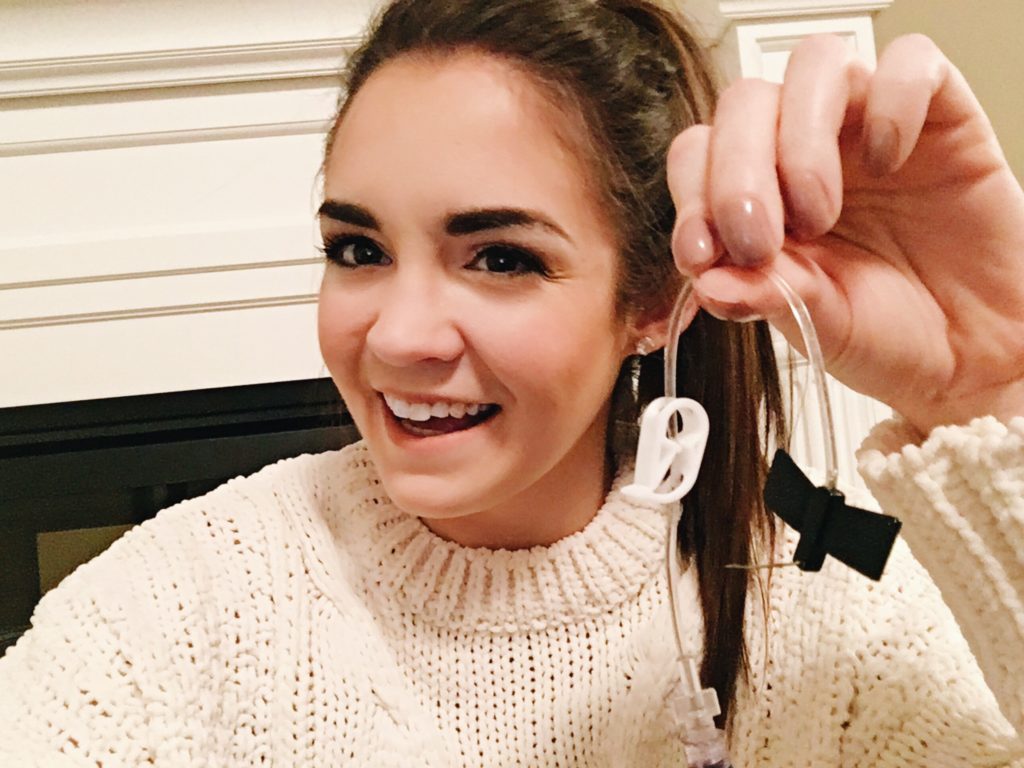 Even though I wish we could have another trip together, I am so happy we got that magical trip to the happiest place on Earth. I'm happy my family got to hug you and got to really meet you. I'm happy that we got to fan girl over Rapunzel and Tiana. Also, I'm so grateful you didn't catfish me these past 3 years. On a serious note, ultimately I'm the most fortunate person to have a best friend like you. Even though our relationship isn't traditional (It's actually far from that, remember when you slid into my DM's because you saw my Taylor Swift post and my YouTube video…?) It was one of the most meaningful and special relationships of my life. We made a HUGE footprint on the cystic fibrosis community with Salty Cysters and Breathe In Podcast. We made it through the hardest times of our lives, together. I still cry every time I see the transplant video you made me when I was struggling to see the light at the end of the tunnel. I, honestly, don't know what I would've done without you.
Now that I am without you, I actually DO know what I am doing without you. I am honoring you and keeping you alive with me every day. Whether that be painting one fingernail with your initials, cuddling with my new Lea sloth, keeping Salty Cysters going, and helping make the Lea Marie Faraone Foundation successful in honor of the most beautiful, awesome, one-of-a-kind woman, I will continue to do it. I will continue to watch all the trashy T.V., eat all the cheese, go pet a sloth, keep inspiring, and keeping myself compliant and healthy because I know your dream for me was to live this second chance to the fullest.
We all know Taylor Swift and you are number one in my life, how ironic is it that you passed on her birthday?? I think you knew I would never forget that day and you made sure of it. Also, I have seen more sloths in the past few weeks than I have in my entire life, that's because of you. Thank you for always loving me even though I had an obsession with Taylor Swift and being your other sassy half.
As I cry writing this whole blog, remember I will never forget you, best friend. I will continue to do everything I promised you and I will cherish our times together. I will be there for your family and friends. As your family likes to say, they are my east coast family, which makes my heart happy. Lea, thank you for everything you have ever done for me. Thank you for the love, support, and being my sister/cyster. I love you…until we meet again….
XOXO Your Best Friend and Salty Cyster,
Tiff
P.S. Give my donor a HUGE hug and all the love for me. (I'm sure you already have, but just in case)