My family's crusade against cystic fibrosis started in the early 90s, and together, with thousands of other CF families, we have all played a small role in shaping the future of the condition. Sometimes our efforts show up in the public eye. We're proud that we can give a loud voice to people living with cystic fibrosis and other rare diseases.
Some of the media coverage we've generated is found below.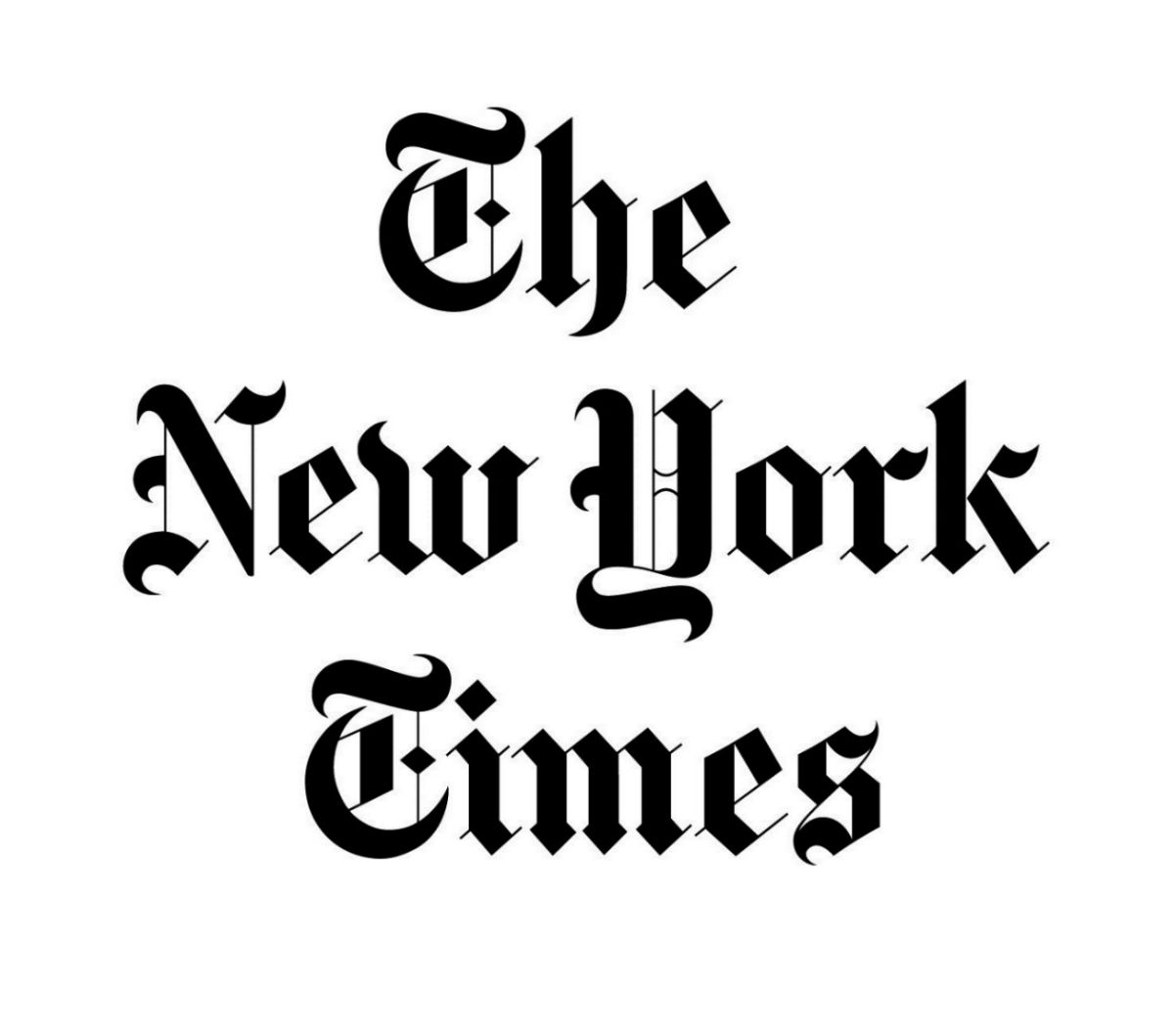 Health Policy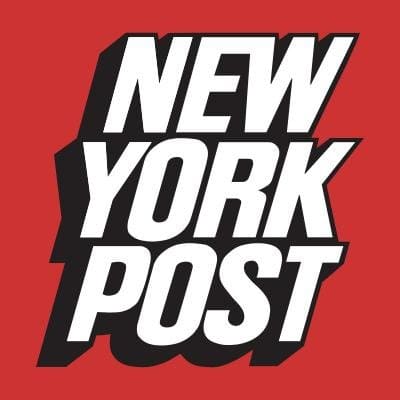 Biographical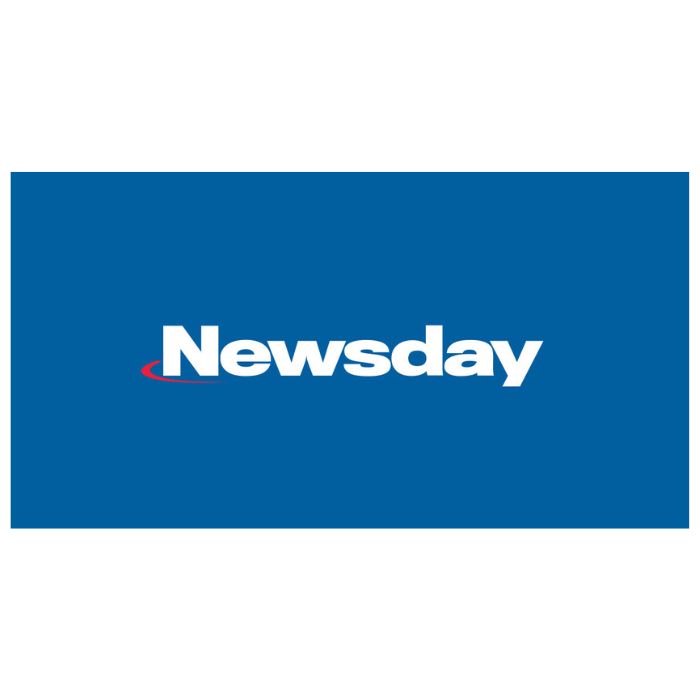 BEF
Boomer Esiason Foundation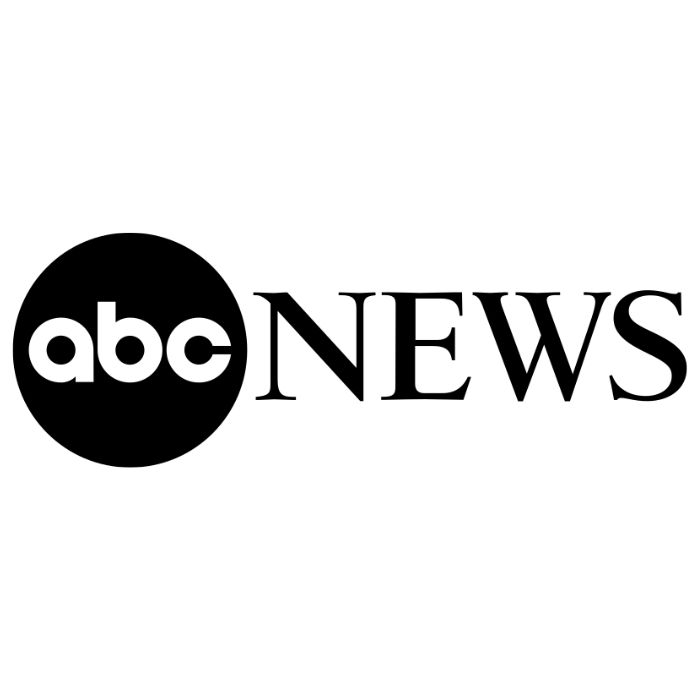 Medicine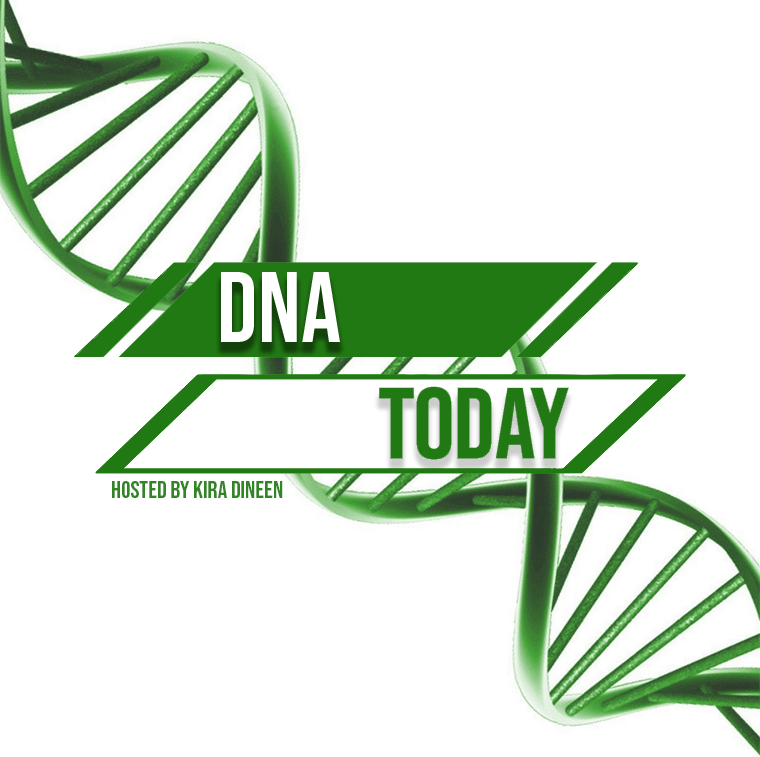 Podcasts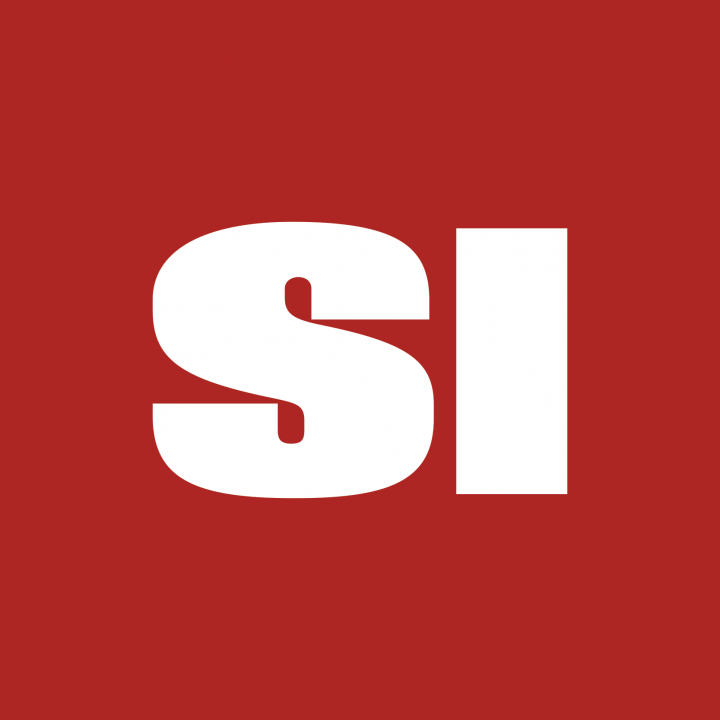 Print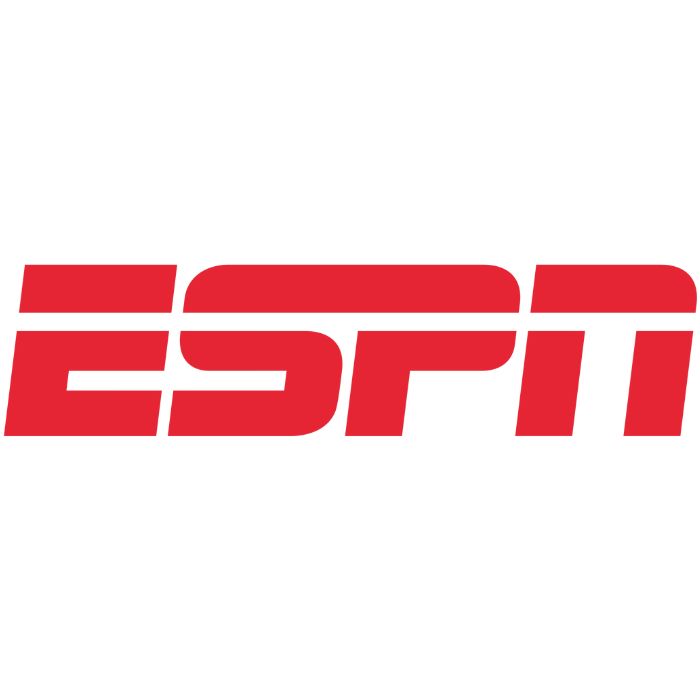 Television
boomer Esiason Foundation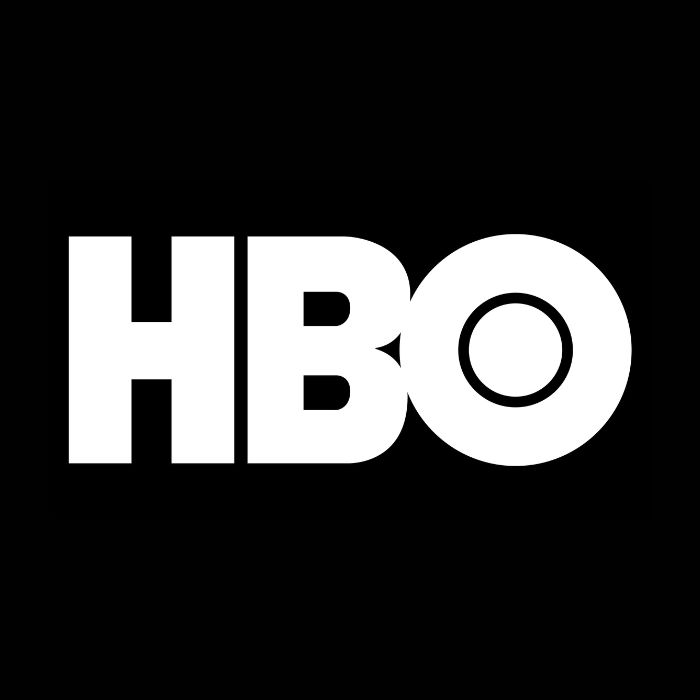 Real Sports with Bryant Gumbel
Subscribe to Gunnar's Updates
By submitting this form, you are granting: Boomer Esiason Foundation, 483 10th Avenue, New York, New York, 10018, United States, http://www.esiason.org permission to email you. You may unsubscribe via the link found at the bottom of every email. (See our Email Privacy Policy for details.) Emails are serviced by Constant Contact.
DISCLAIMER
*Nothing contained in these blog posts, podcasts, images, or any other posts should be considered medical advice. Such advice can only be given by a physician who is experienced with cystic fibrosis. The contributors on this blog/podcast cannot be held responsible for any damage which may result from using the information on this blog/podcast without permission of their medical doctor. Furthermore, the views expressed on this blog are solely those of the contributors and do not represent the views or opinions of the writer's employer(s) unless explicitly mentioned.