Gunnar Esiason is a cystic fibrosis and rare disease patient leader, who is passionate about early-stage drug development, patient empowerment and health policy. Professionally, he developed a patient engagement platform for a medical nutrition company, built a venture philanthropy practice at the Boomer Esiason Foundation and was the head coach of his high school alma mater's varsity hockey team. He has consulted on clinical trial development, a real-world evidence population health study, and a cystic fibrosis-specific mental health and wellness screening tool. Gunnar has been the face of fundraising efforts for the Boomer Esiason Foundation, which has yielded more than $160 million for the fight against cystic fibrosis since he was diagnosed with the condition in 1993. His blog has amassed nearly 1 million page views since 2015.
Gunnar co-hosted the podcast, Breathe In: A Cystic Fibrosis Podcast, which climbed into the iTunes top 200 health podcasts at the end of 2018. He also recently hosted the podcast, The State of Health with Gunnar Esiason, which is available on all streaming services and featured several sitting US Senators, Governors and health industry leaders.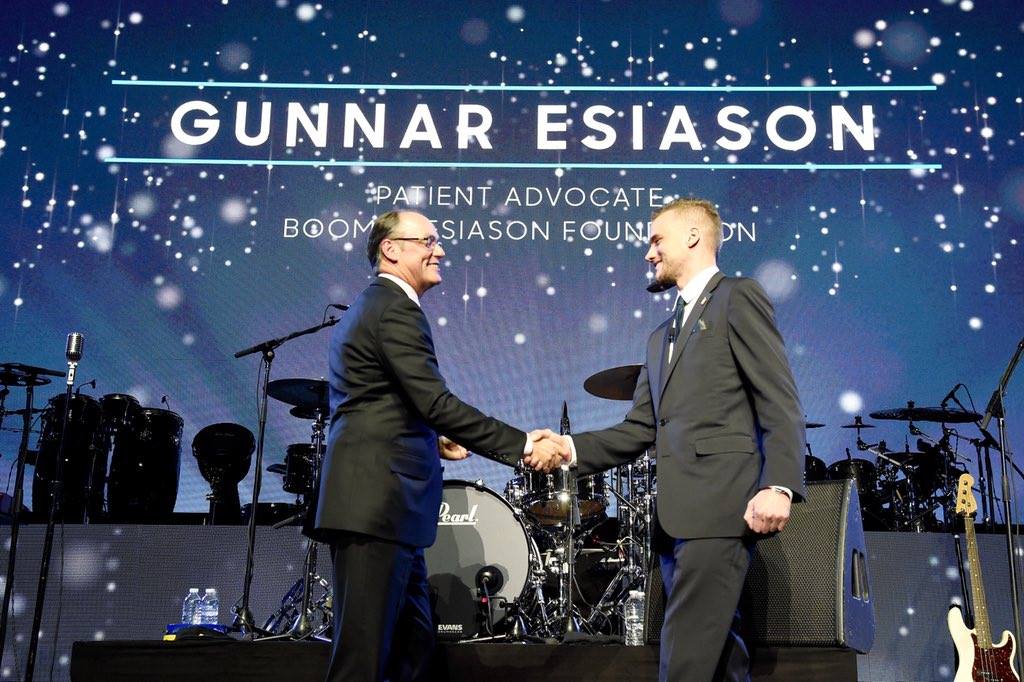 In 2019, Gunnar delivered the pre-commencement address at the St. Louis University School of Medicine commencement exercises.
During the coronavirus pandemic, Gunnar was a leading voice for equitable vaccine access for people with underlying health conditions.
Gunnar holds an M.B.A. from the Tuck School of Business at Dartmouth, an M.P.H. from the Dartmouth Institute for Health Policy & Clinical Practice, and a B.A. from Boston College.
He sits on the board of directors at the Boomer Esiason Foundation and No Patient Left Behind.
His health policy opinions have been featured in the Wall Street Journal, USA Today, The Hill, and STAT News. A complete list of Gunnar's publications can be found under Publications.
selected academic lectures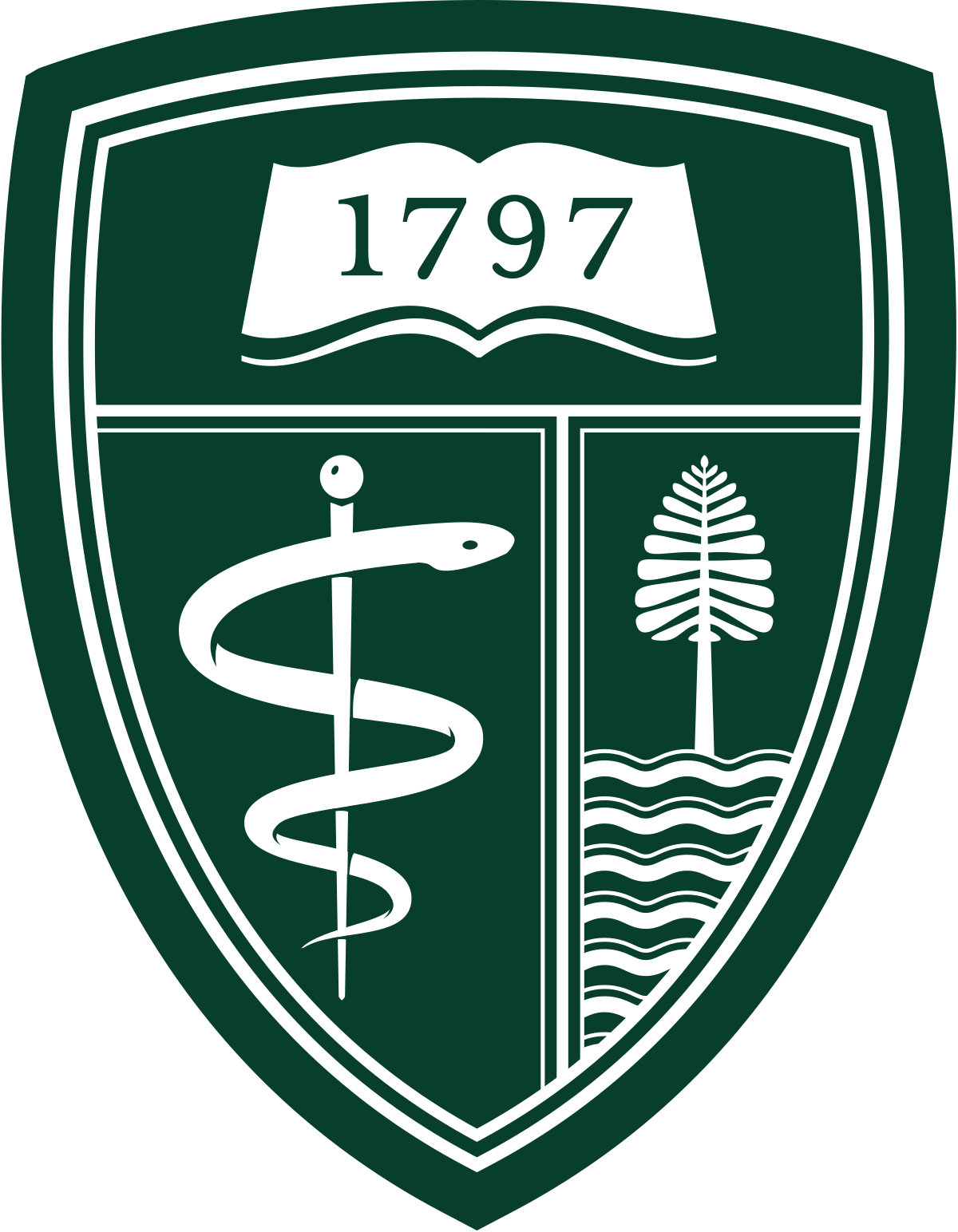 Dartmouth college
Master of Health Care Delivery Science orientation panel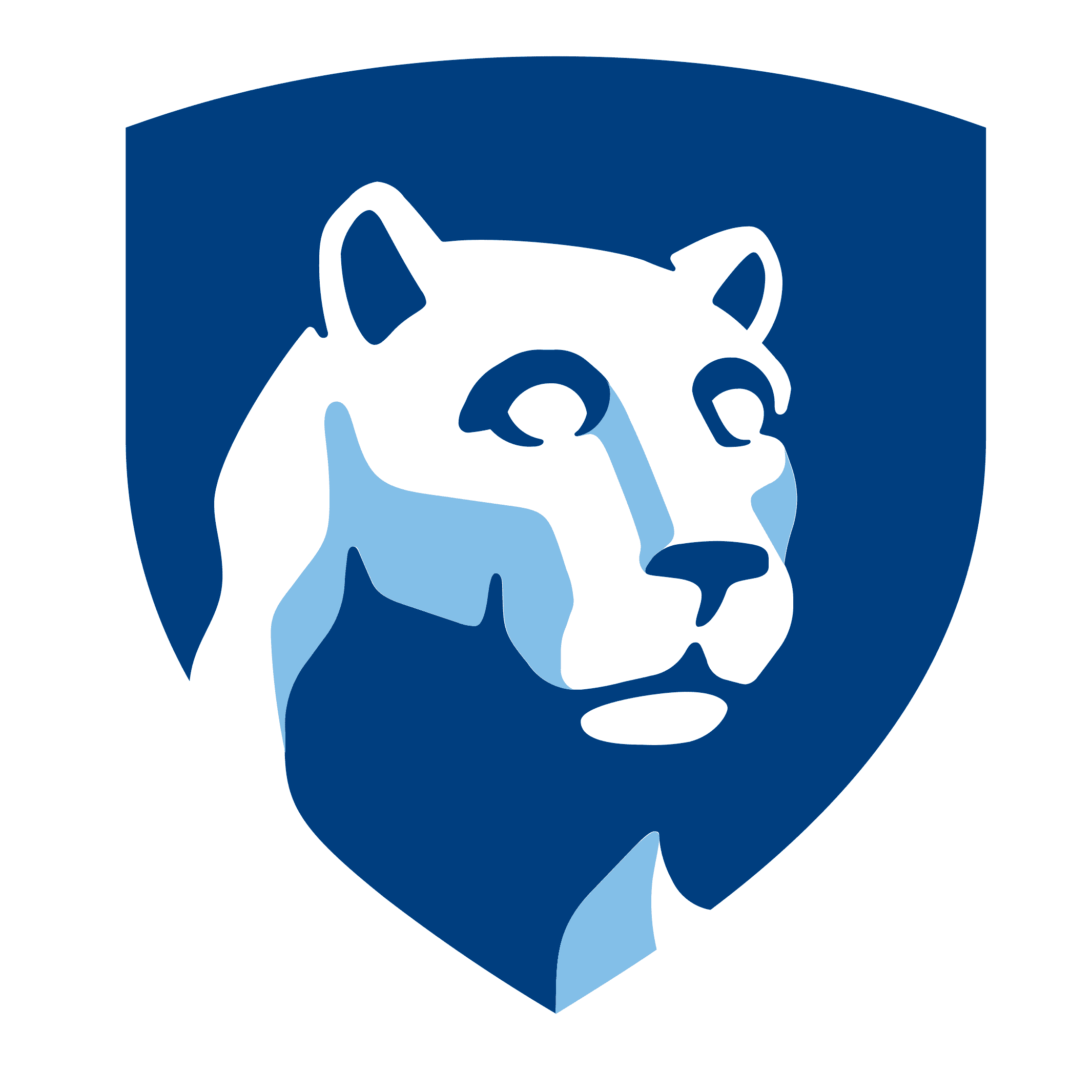 Penn State College of Medicine
Foundations of Patient-Centered Care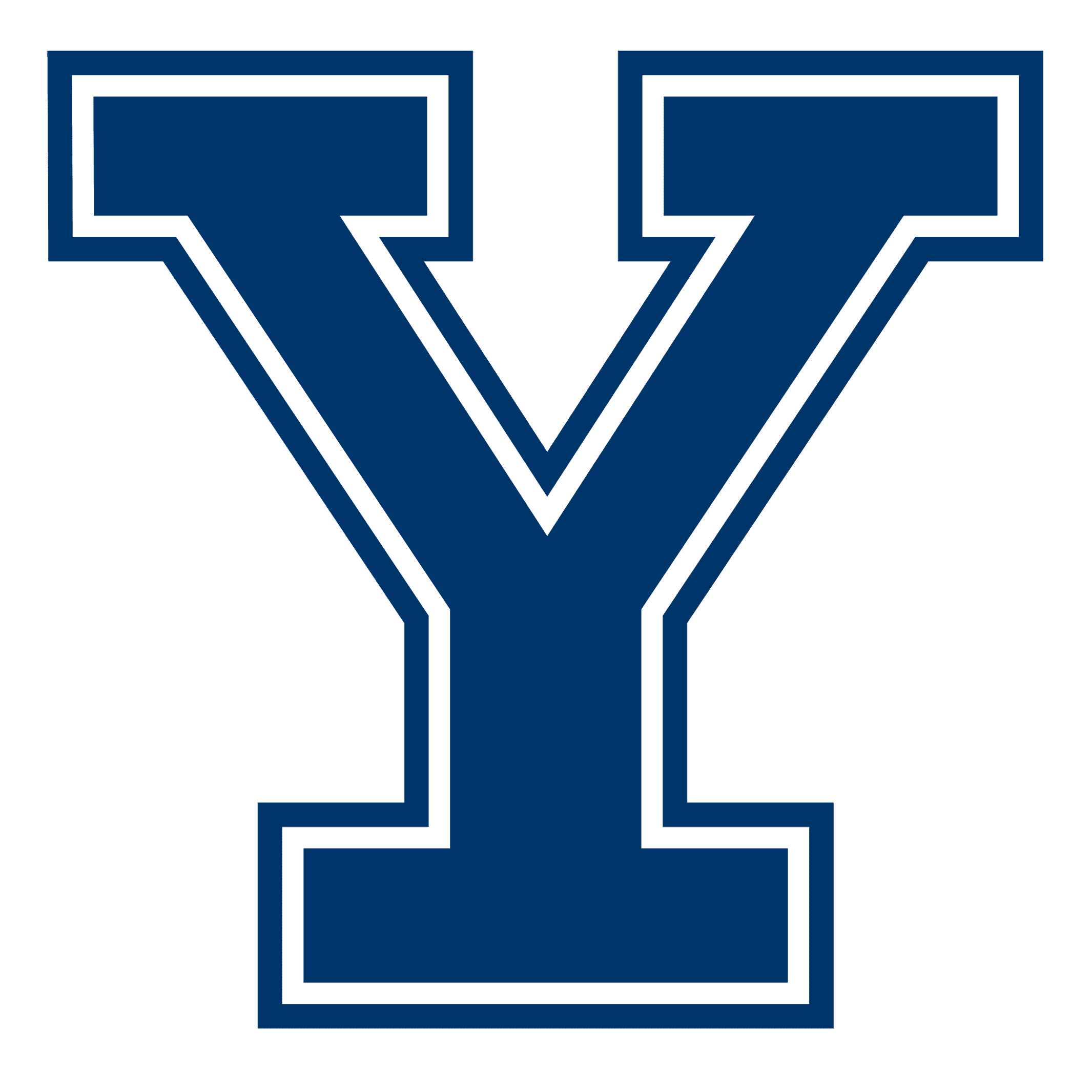 By submitting this form, you are granting: Boomer Esiason Foundation, 483 10th Avenue, New York, New York, 10018, United States, http://www.esiason.org permission to email you. You may unsubscribe via the link found at the bottom of every email. (See our Email Privacy Policy for details.) Emails are serviced by Constant Contact.
St. Louis University School of Medicine, Pre-Commencement Address 2019
Plenary Keynote, National Society of Genetic Counselors Annual Conference (2020, virtual)
Keynote, Cystic Fibrosis Research Institute Annual CF Education Conference (2021, virtual)
Cincinnati Children's Hospital
Dartmouth-Hitchcock Medical Center
Boston Children's Hospital
Texas Children's Hospital
ProMedica Toledo Hospital
Yale-New Haven Medicine
Johns Hopkins Medicine
Children's Hospital of Wisconsin
Maine Medical
East Tennessee Children's Hospital
University of Vermont Medical Center
University of California San Francisco Benihoff Children's Hospital
University of Wisconsin Health
Children's Hospital & Medical
Center Omaha
TuckTalks, Dartmouth College
University of Virginia Health System
Stony Brook University Hospital
Colorado Children's Hospital
Baylor Scott & White Health
Atrium Health
Helen DeVos Children's Hospital
SUNY Upstate Medical University
Cystic Fibrosis Family Connect Education Day (Western NY)
Research!America National Research Forum (2021, virtual)
Amwell Virtual Client Forum (2020)
Oley Foundation (feeding tube-specific) Annual Conference 2015
Annual Cystic Fibrosis Nutrition and Social Work Consortium (2016)
Cystic Fibrosis Foundation, Real Life with CF Series (2018)
Global Genes 2018 RARE Patient
Advocacy Summit
New Jersey Society for Respiratory Care Annual Shore Meeting (2018)
Various healthcare industry sales meetings, conferences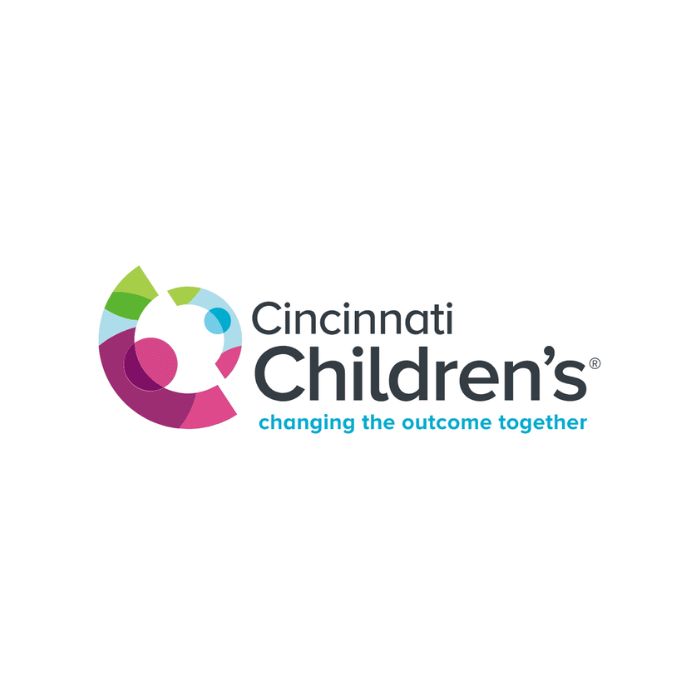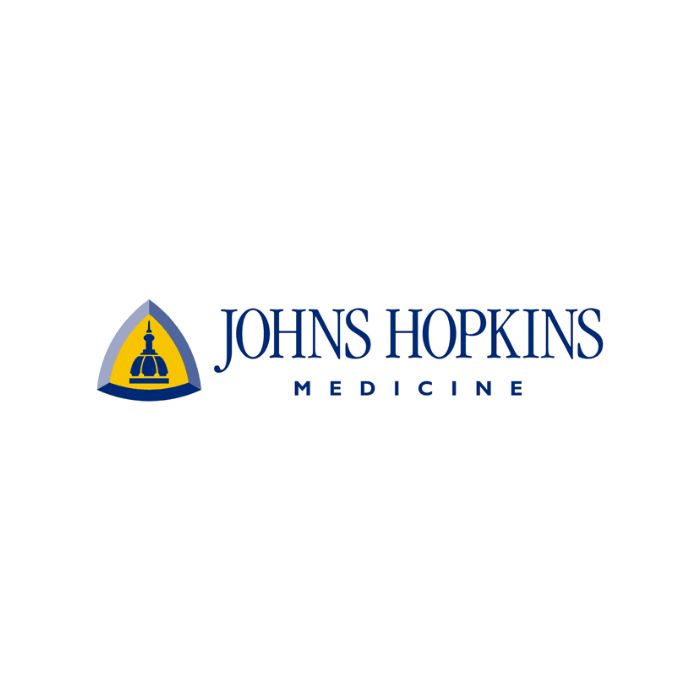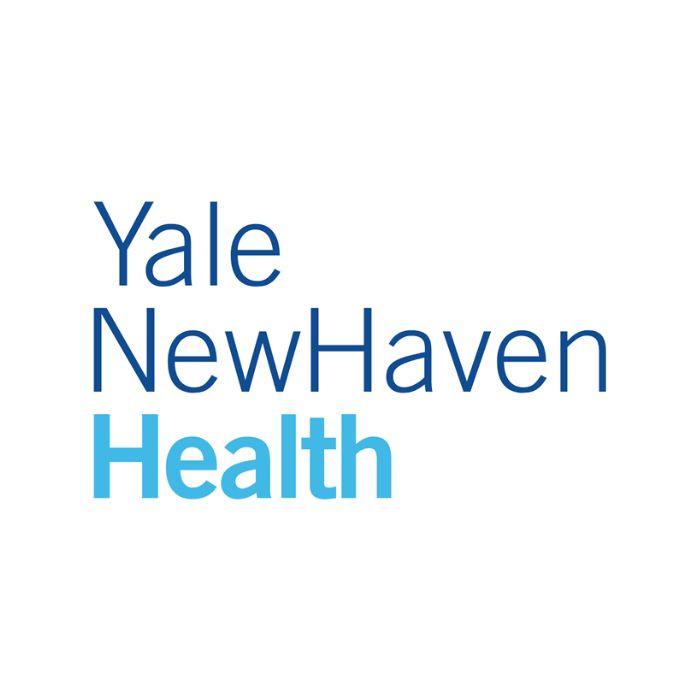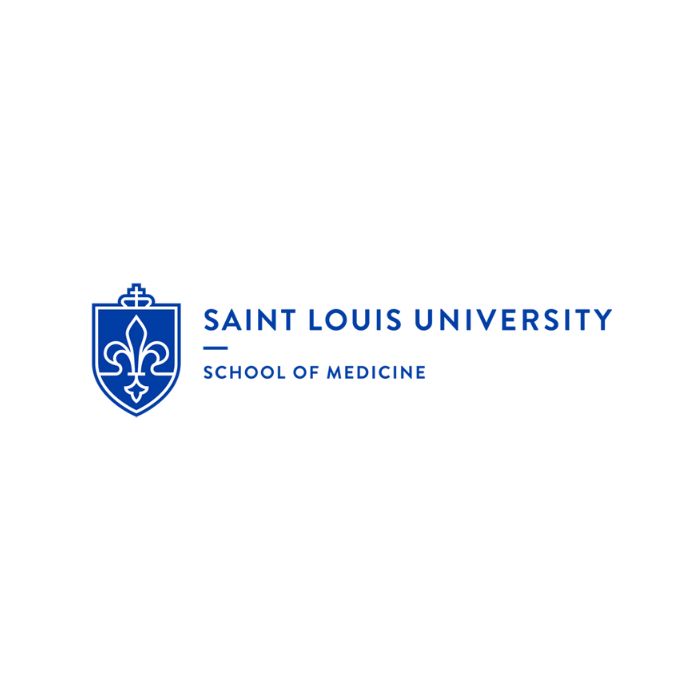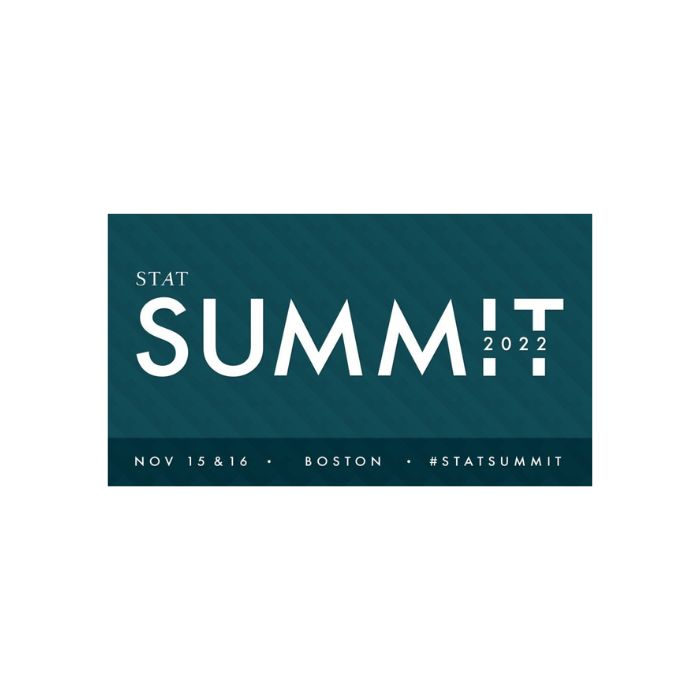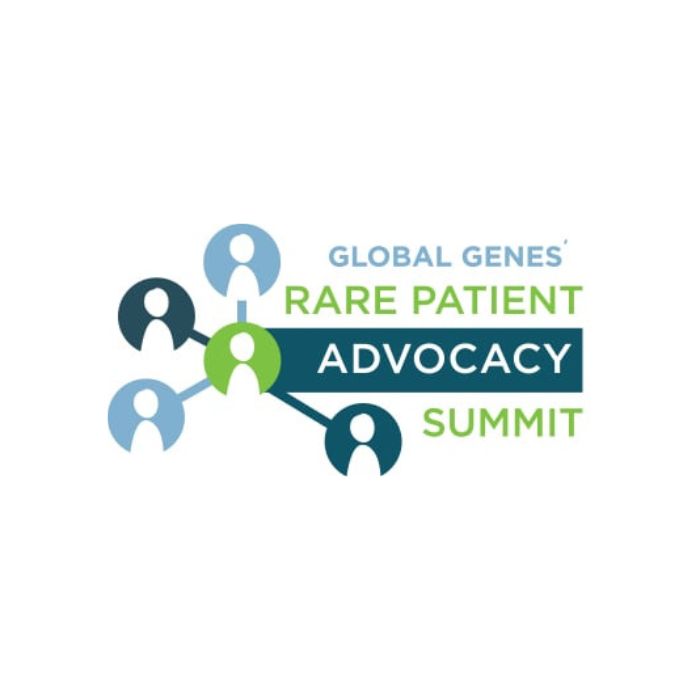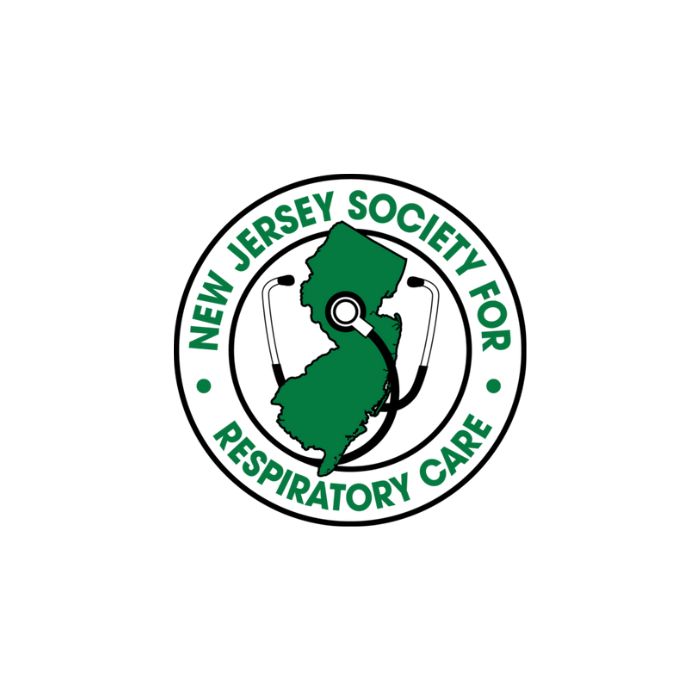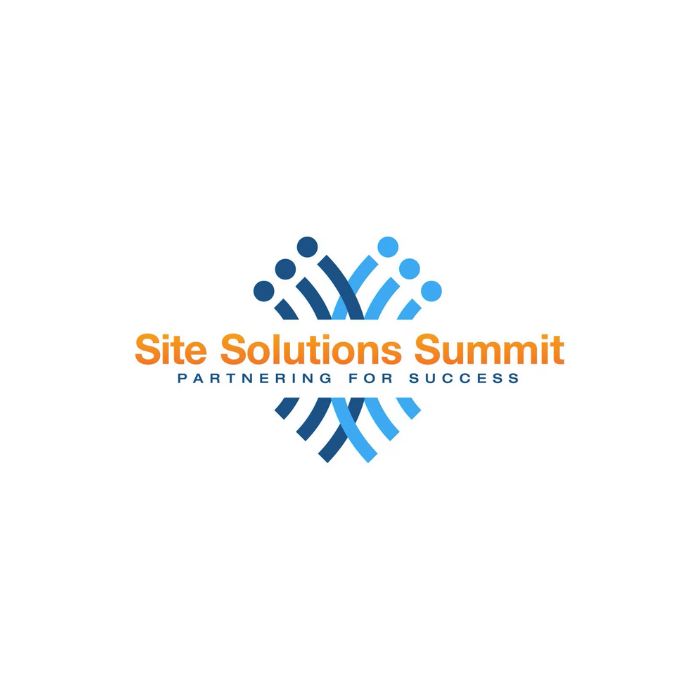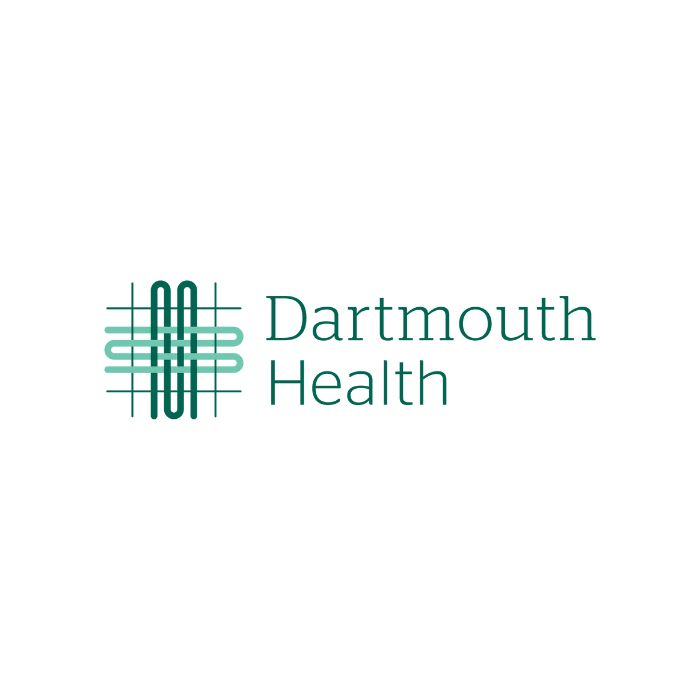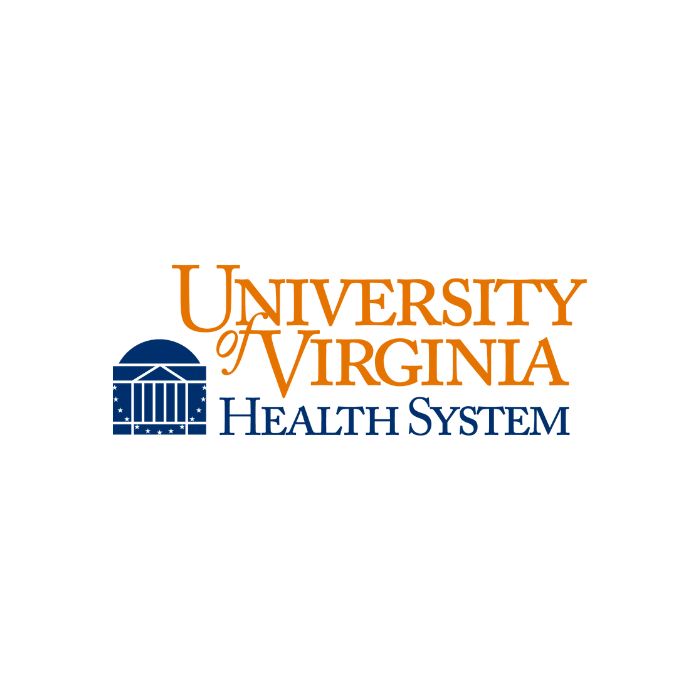 Subscribe to Gunnar's Updates
By submitting this form, you are granting: Boomer Esiason Foundation, 483 10th Avenue, New York, New York, 10018, United States, http://www.esiason.org permission to email you. You may unsubscribe via the link found at the bottom of every email. (See our Email Privacy Policy for details.) Emails are serviced by Constant Contact.
DISCLAIMER
*Nothing contained in these blog posts, podcasts, images, or any other posts should be considered medical advice. Such advice can only be given by a physician who is experienced with cystic fibrosis. The contributors on this blog/podcast cannot be held responsible for any damage which may result from using the information on this blog/podcast without permission of their medical doctor. Furthermore, the views expressed on this blog are solely those of the contributors and do not represent the views or opinions of the writer's employer(s) unless explicitly mentioned.