Darcy takes over the annual gift guide this year! Make sure you select the BOOMER ESIASON FOUNDATION if you're using Amazon Smile. Amazon will donate a portion of their revenue from each Amazon Smile sale to BEF!
---
Do you have a loved one on your holiday shopping list who has a chronic illness? This gift guide is inspired by the #spoonie lifestyle! Be sure to use Amazon Smile (click HERE) and select Boomer Esiason Foundation for any Amazon gifts!
You can CLICK the item's name to link directly to an online retailer. For example, clicking Awair directly below will bring you to Amazon.
Awair – $199
I got an Awair for Gunnar to use in his bedroom – it's a small air quality monitor that measures dust, chemicals, CO2, humidity, and temperature within an 1000 square foot radius, then sends the data to your phone. Better yet, it gives you recommendations to improve air quality based on your specific measurements. For example, it might suggest certain times to open a window.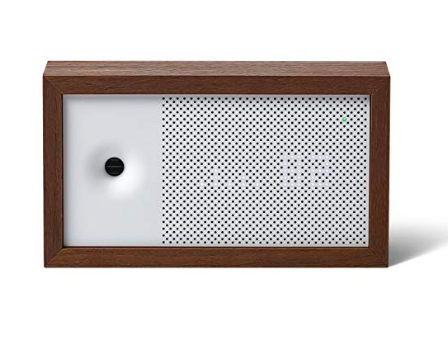 UGG fuzzy fleece – $185 Lucas Sherpa Zip-Up
This is what I gifted to Gunnar for Christmas last year, in a pullover version. He loves anything fuzzy and says it's very warm!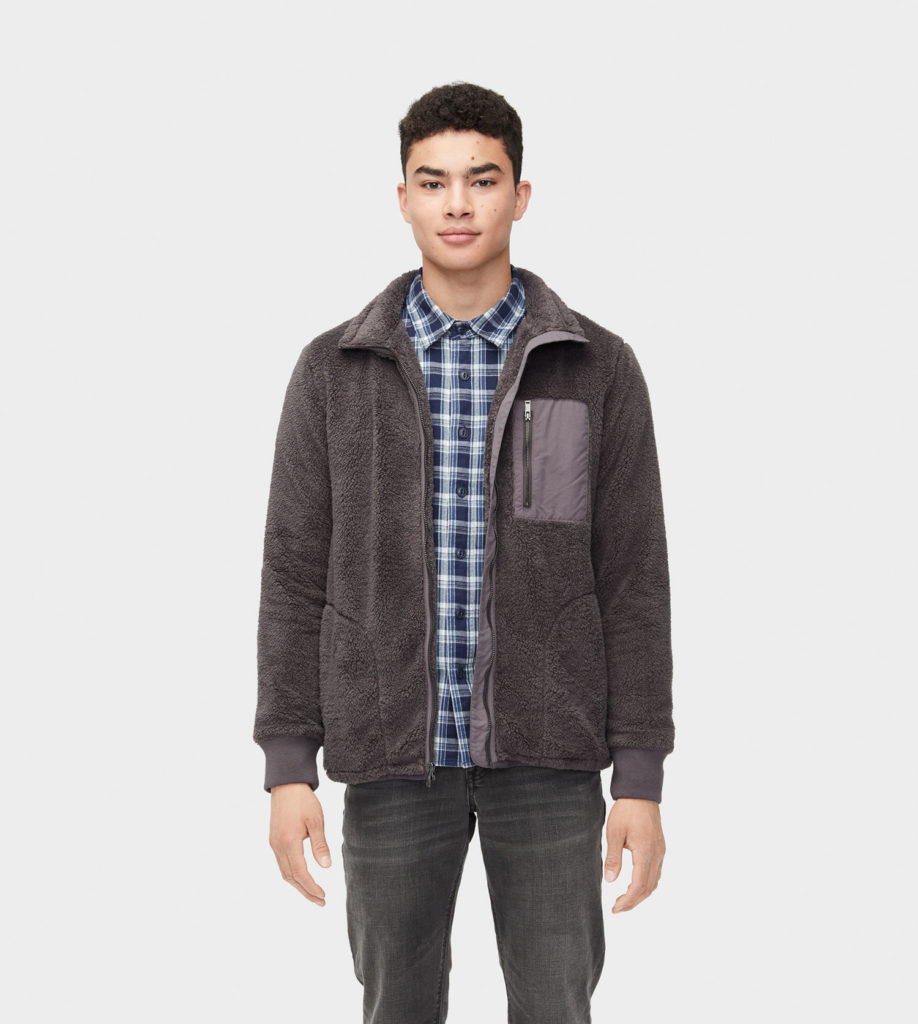 Pottery barn robe — $90
Speaking of warm and fuzzy, I got one of these pottery barn robes for Christmas 4 years ago, and it's still just as cozy after years of washes.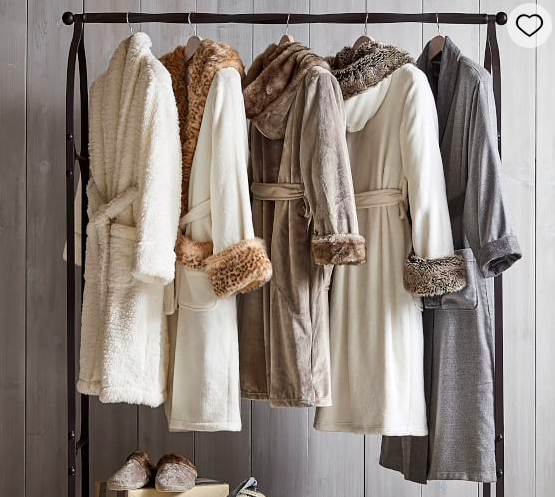 Magnesium bath flakes – $17.95
Soaking in magnesium salts has been shown to reduce inflammation – the crux of many chronic illnesses. And yes, Gunnar takes baths. #manbath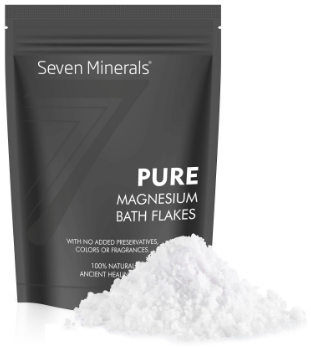 Car garbage can – $21.95
Gunnar is really good at keeping things clean… except for his car. To help keep his car as germ free as possible, I gave him this car garbage can for his birthday a few years ago (you can imagine how excited he was to receive a garbage can). Now, instead of having tissues and Gatorade bottles everywhere, he can throw stuff right in the garbage. This one is super easy to empty out and clean. Gunnar has the "Desert Digital Camo" color. This is kiiiinda one of those gifts that the giver appreciates more than the receiver 😉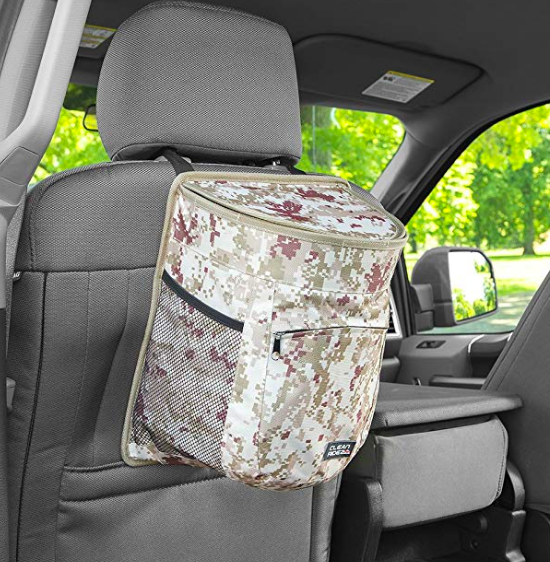 Car tissue box holder – $11
Now about those tissues in his car… CF = lots of mucus = lots of tissues. This little contraption makes tissues way more accessible in the car. You can easily grab a tissue with one hand, keeping your focus on the road.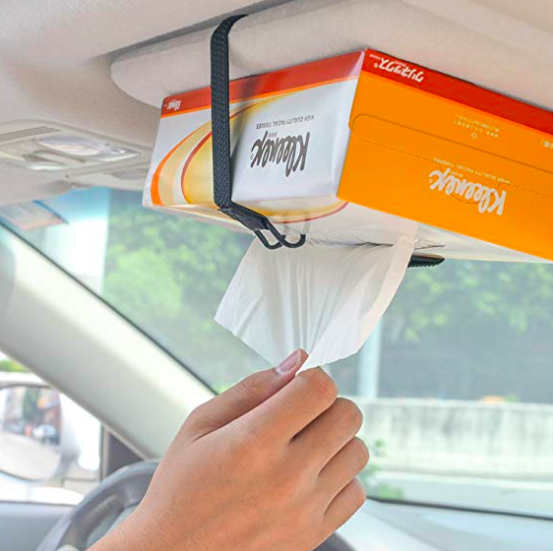 Dress Pant Yoga Pants & Sweatpants $68
I have stopped wearing all other dress pants because I wear these to work every. single. day. They are super comfortable YOGA PANTS designed to look like DRESS PANTS. Has a better concept ever been invented!? I highly doubt it, and I can't recommend these enough. They're perfect for the board room, travel, the couch. They also make dress pant sweatpants for men. (It feels like Betabrand offers great discounts nearly every other week, so my tip is to wait for them to go on sale)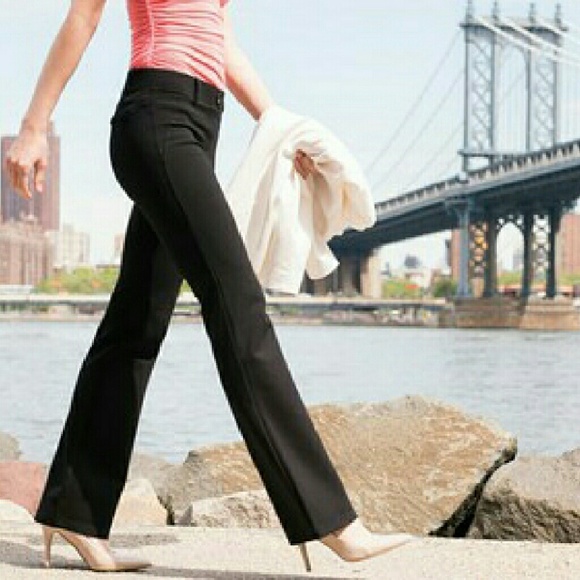 Nathan 1.5 mm Water Bottle – $11.48
This comes straight off my own Christmas list this year. I want a water bottle to bring to work that holds a ton of water, has a sippable lid (for the past five years I've used a massive 50oz Nalgene bottle with a wide mouth that splashes all over my face half the time), and is DISHWASHER SAFE. There are tons of great water bottles that have to be washed by hand, but when you've already got a lot on your plate, it's nice to just throw things in the dishwasher.
Personalized Photo Mug – $18.99
Get your motivation printed on a coffee mug so you can be reminded of it every morning! My Dad uses this one of me and the Blinkster 🙂
Measuring Cup with Lid – $23.33
These are PERFECT for storing blended foods for those who use feeding tubes. They're also perfect for people who have to cook and meal prep a lot, like myself.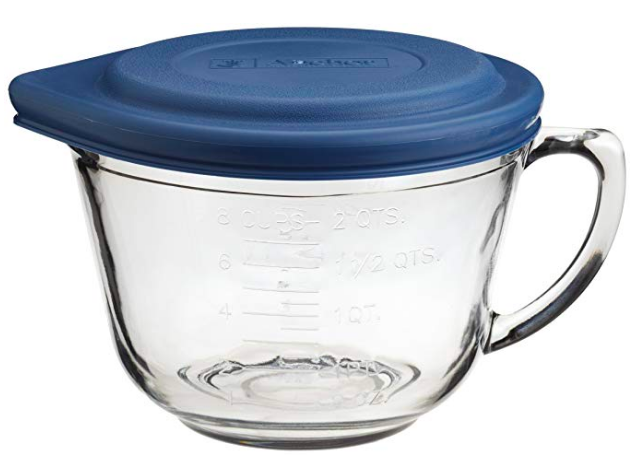 Home Fermentation Crock -$39.95
Calling all pickle lovers! This is another one on my own Christmas list. I have small intestine disease, and eating fermented foods is one the BEST ways to heal the gut. It would be awesome to make pickles and kraut at home!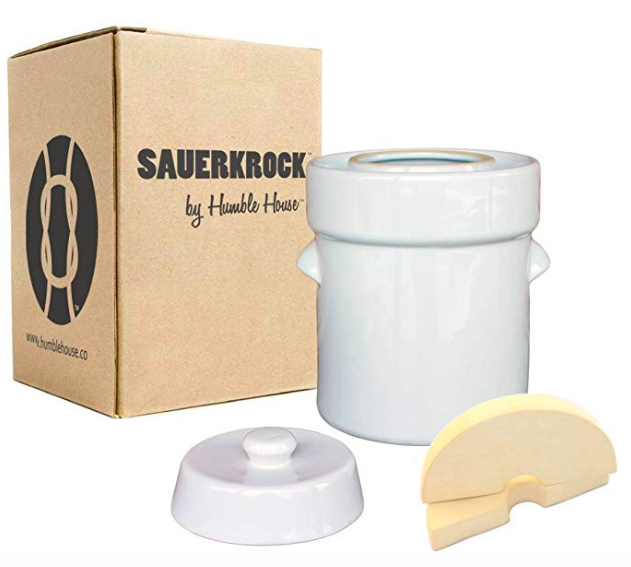 Keto Snack Subscription Box – Starts at $19.99/month
I'm getting this for a keto-dieter in my family, but it's also perfect for people who need to consume fat alongside certain medications, or for those who need extra fat in general.
Motivational Quote – $14
Gunnar and I are both big fans of motivational quotes… I like miniature framed ones for my office and my bathroom. There are tons of great options on Etsy!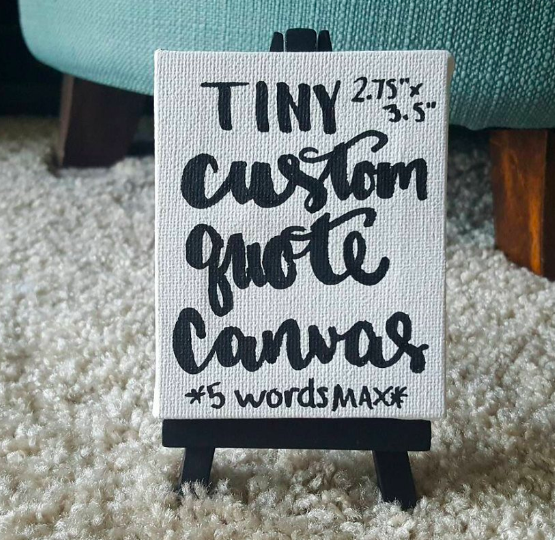 The best game in the world – $19.99
Okay, Loopin' Louie is tied with Cranium for best board game in the world. This is a family–friendly game and I use it in group therapy sessions with children. However, it is extremely fun for adults as well, and college students in Germany play it as a drinking game. I recommend this game to anyone who is subjected to playing board games with their children as well as everyone else. It's a winner for family game night, party night, and 'I don't feel well and have to stay in' night.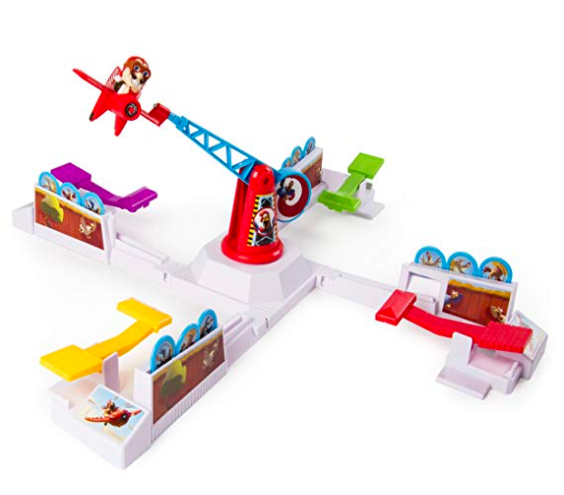 Breathe In and Salty Cysters Swag – starts at $5
What kind of gift guide would this be without a plug for Gunnar and the Salty Cysters!? Show your involvement in the CF community by rocking some swag!