This post was written by Paul Widmeyer, Lea's loving boyfriend.
---
Over the past week, I have been learning to grieve on the fly. I have never experienced a loss anywhere remotely close to this one. Every action that I've taken over the last few days has been prefaced by the question and directed by the answer to "what would Lea want for me?" A few days after Lea's passing, Gunnar approached me with an offer to write a tribute to Lea for his blog. I asked myself the question, and I instantly and overwhelmingly agreed, knowing that this is exactly what she would want and exactly what I needed to aid in the grieving process.
Lea Marie Faraone was my girlfriend. We had been dating for a little over a year and a half at the time of her passing. We met on a dating app in March 2017. (If you are interested in more about our early relationship, I encourage you to watch Breathe In episode #19). Very early on in our relationship, as I learned more about CF, Lea told me that she did not want CF to be a main focus of our relationship. Yes, Lea had Cystic Fibrosis, and yes, Lea was an active volunteer, ambassador, and Salty Cyster, but ultimately, she did not want to be defined by it. To me, Lea was all of those things and so much more. To honor her, I will share what DID define Lea, and why she is so special to me.
In my eyes Lea had it all, plain and simple. She was a Christian, she valued family, she had an incredible outlook on life, she was mature, respectful, kind, and as sweet as can be. We shared the same beliefs on money, relationships, and wanted all the same things out of life. She was so easy for me to love.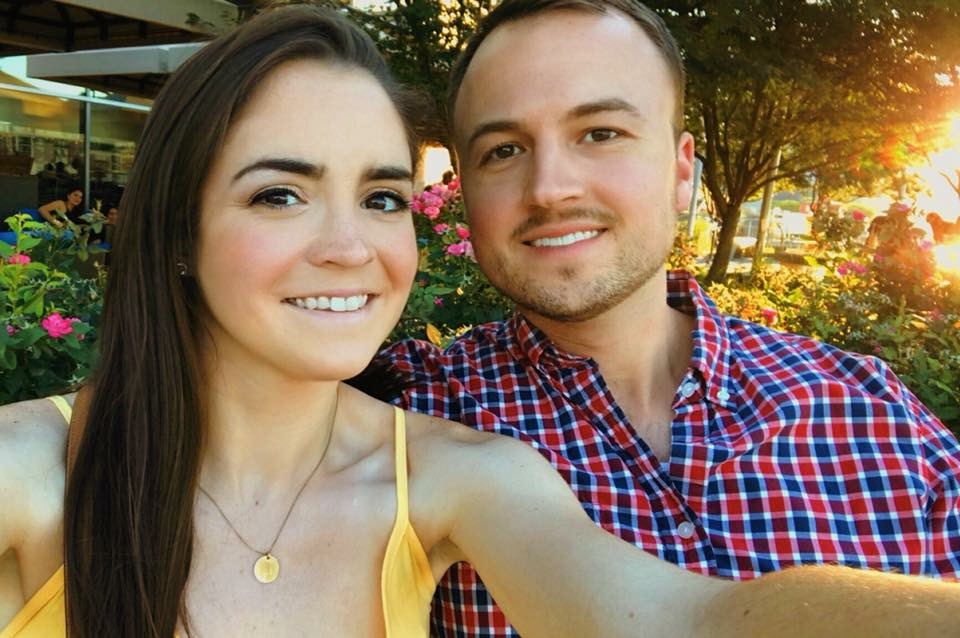 Lea loved selflessly and unapologetically. Her entire life she spent putting others before herself. She was the one that friends and strangers alike would come to for support. Unfortunately, as most selfless people experience, she had been taken advantage of and not received the same love and support that she provided in other's time of need. Lea suffered through some difficult friendships and relationships, but never deviated from who she was as a person. My heart ached as I learned of broken relationships and prior boyfriends that left scars only faded by time. Those stories furthered my love for her, and I wanted to return all the love she had given, not just to me, but to those that had abandoned her in her life. I wanted to love her so much so that her wounds would heal, and those scars would disappear.
Lea loved purposefully and candidly. Lea NEVER took my (or anyone's) friendship or love for granted. Every single day she told me how much I meant to her, how much she truly appreciated my support, and how much my love meant to her. More than that, she expressed her love and appreciation to me in such a deep and passionate way. Lea and I were attached at the hip.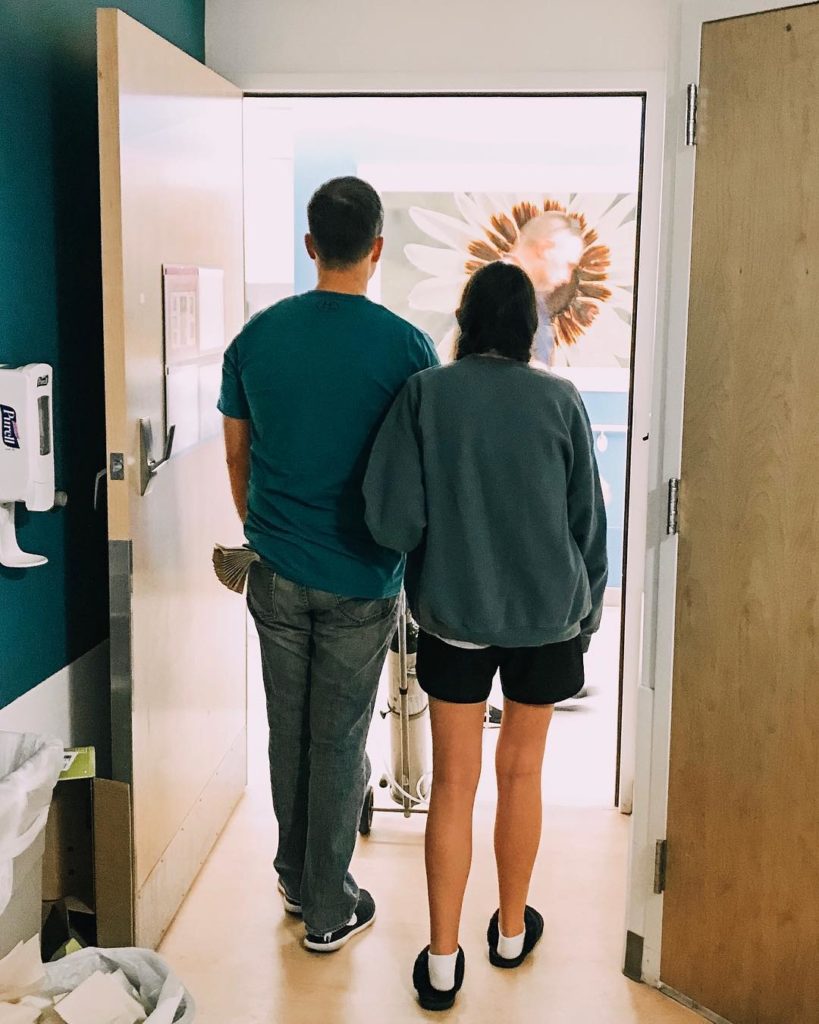 We spent the majority of our relationship holding onto each other, especially her of me. Leaving her at the end of the night was always difficult, and we always wanted 5 more minutes of being close to one another. I recognize now, that the reason why it was always so difficult to leave each other was because Lea knew that life isn't guaranteed. I can honestly say, and find solace in knowing that Lea and I squeezed out every last ounce of love in our relationship. Loving her has been unlike anything I've ever experienced.
My eldest brother once told me that I have always had "a servant's heart" ever since I was young, and he's always admired me for that. I never knew what that meant until I met Lea and that's because Lea and I both carry a servant's heart. That's what made us so great together. We served each other in every single way, and we were complete complements of each other. Lea was everything I could ever ask for in a best friend, girlfriend, soulmate, and so so so much more!
As Lea's health declined, I promised her that I would be by her side through all of this, whatever that meant and whatever the outcome. I reassured her that I wasn't going anywhere, I wasn't going to leave her or abandon her. I am comforted in knowing that I kept that promise. I gave her every last ounce of love I had to give and I did my very best to love her unconditionally, support her fully, and be present to help her through these difficult times.
Lea was truly one of a kind.
Life Moving Forward
Lea always wanted the best for everyone. She wished she could take away the pain from friends and loved ones so they would not experience what she has experienced. Lea wanted the best for me, no matter what that meant.
I pray that one day in the future I can find someone as special as Lea. I hope that whomever that person is and whenever I meet them, that Lea would approve. I know that Lea will be my guardian angel, serving as my North Star to lead me through this difficult time.
For now and into the future, as her family, friends, and I have laid our sweet girl to rest, we shall mourn and grieve, celebrate and remember the legacy left behind by this incredible young woman.
I will love you forever, my sweet and snuggly Lea.