About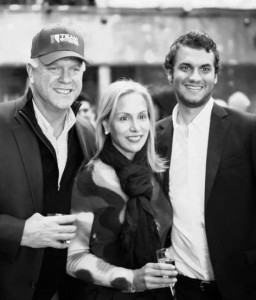 Welcome to Gunnar Esiason dot com. Take a look around. Throw me a like on Facebook, follow me on Twitter – do whatever your heart desires.
Originally, I decided to create this blog to use some of my experiences as an educational platform for people with cystic fibrosis, or their families, looking for some sort of guidance. To my surprise, this blog has taken on a life of it's own and has sort of grown beyond my control.
So with that, whatever my blog may seem like today, it could be something totally different tomorrow, next week, next month or next year.
If you know someone (with or without CF) struggling with life, who may need help or just wants a good laugh; make sure you give a referral.
I take requests too. Send me an email ([email protected]) if you want to see me write about something specific, or click on the Ask Gunnar tab.
I hope you enjoy – and don't worry, I take criticism well.
All business inquires: [email protected]